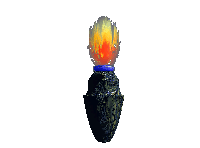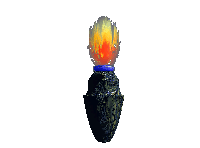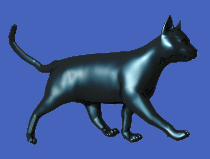 ---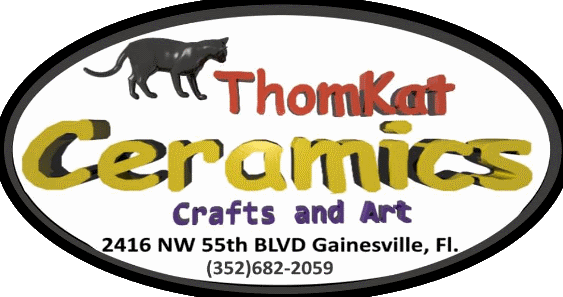 Painting ceramics with your friends and family sinse 2012!

Canvas paintings, Complete painted ceramics, and Bisque Ceramics ready to paint. Keep checking this site for updates.

---
2416 NW 55th BLVD Gainesville, Fl. 32653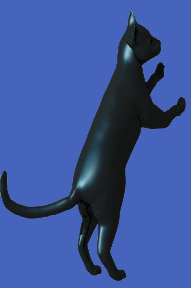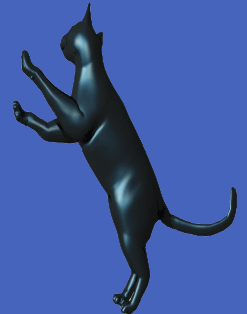 Want to know more about us and what we offer? Use the links above to look around.
****NOTICE****
Our online store is always open! Use the "Shop our online store" link above.
---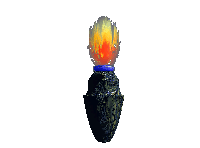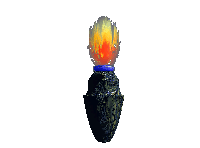 This site last updated 04/16/2016.
Fun For Everyone!
Note: The following links related to this site are for information only.
---
Send your questions or comments to: